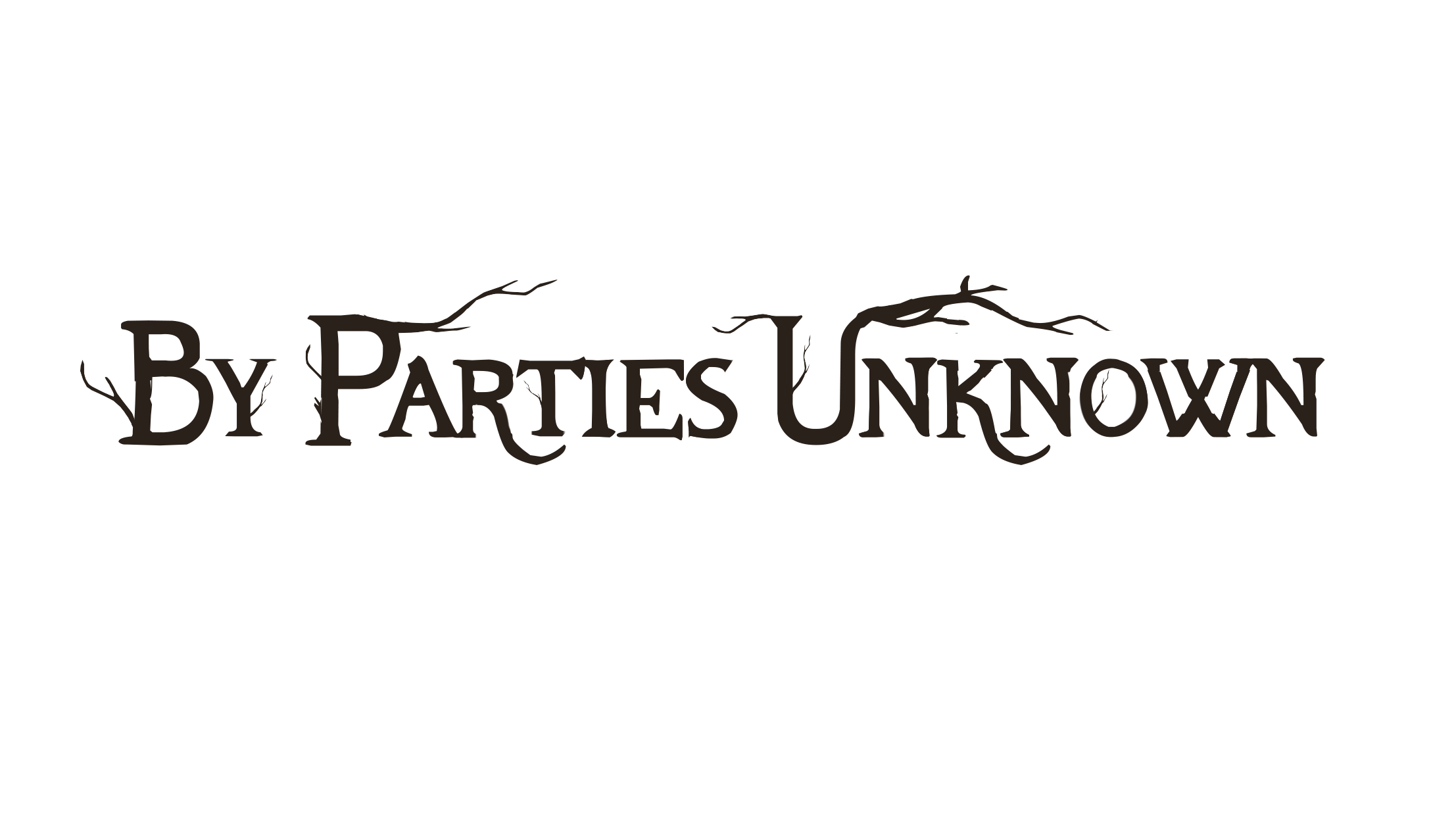 So many stories of people who met their end at the hands of a mob have gone untold. By Parties Unknown is a documentary film that explores one particular story of the violent lynching of four Black men in Russellville, Kentucky in 1908 after they were singled out for supporting their friend, Rufus Browder who shot and killed his foreman in self-defense. This lynching occurred during a time when there existed a heightened awareness of unchecked mob violence in the South and against the backdrop of a black community that was committed to being treated as equals.
Seeking to understand the cultural and social context of the time period, By Parties Unknown highlights the events and the cultural climate surrounding the lynching through the perspective of Michael Morrow, community scholar and Executive Director of the SEEK Museum (Struggles for Emancipation and Equality in Kentucky), who has spent the better part of his life researching and tracking down as many details of the case as he can in order to chronicle and share the story for present and future generations.
By Parties Unknown presents Michael's story along with the story of Rufus Browder, John Jones, Virgil Jones, John Boyer, and Joe Riley in hopes to achieve Michael's goal; to foster and nurture open and honest conversations about mob violence and racism in communities around the country.
WKU PBS
By Parties Unknown Trailer
Support your local PBS station in our mission to inspire, enrich, and educate.